HairdressingHairdressing Services
Hairdressing

Services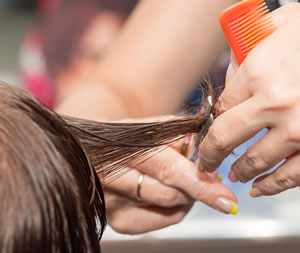 Hairdressing is a fiercely competitive profession; the operator needs to be one step ahead with hairdressing skills.
It is really important for clients to feel comfortable with every part of the service.
Styles come and styles may go but shiny hair will never be out of fashion.
We use only the best products to ensure the best look and longest lasting condition.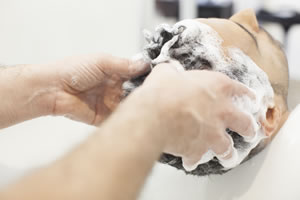 We believe we can create a style unique for each individual.
Cutting colour and design with talented styling should be a refreshing experience.
Sharon - 0774 525 6823
Brides/Special Occasions
Always include a trial to ensure complete satisfaction with the finished look.
Contact

Us

0774 525 6823

The Health & Beauty Centre
The Cottage
5A Friday's Cross Mews
Christchurch Road
Ringwood
Hampshire
BH24 1DG
Our

Practitioners